What is customer engagement?
Customer engagement encourages your valued customers to interact and share in the experiences you create for them. If done correctly, a well-executed strategy with strong customer engagement will create brand awareness, growth and loyalty. A loyalty programme can be of particular use to independent hotels who wish to engage and reward their customers for repeat business, and with GDPR, it's a great method to collect and use intelligent customer information to enhance customer relationships.
Increase brand loyalty.
Incorporating a loyalty programme brings attention to your business and creates brand awareness, as customers become more familiar with what your business has to offer. Businesses that focus on customer engagement create value for their customers, not just profit, and demonstrate reward for their loyalty. By rewarding your customers, you show that you care about them, which in turn fosters brand loyalty, as those customers naturally continue to return to enjoy your products and services.
Help your customers feel valued.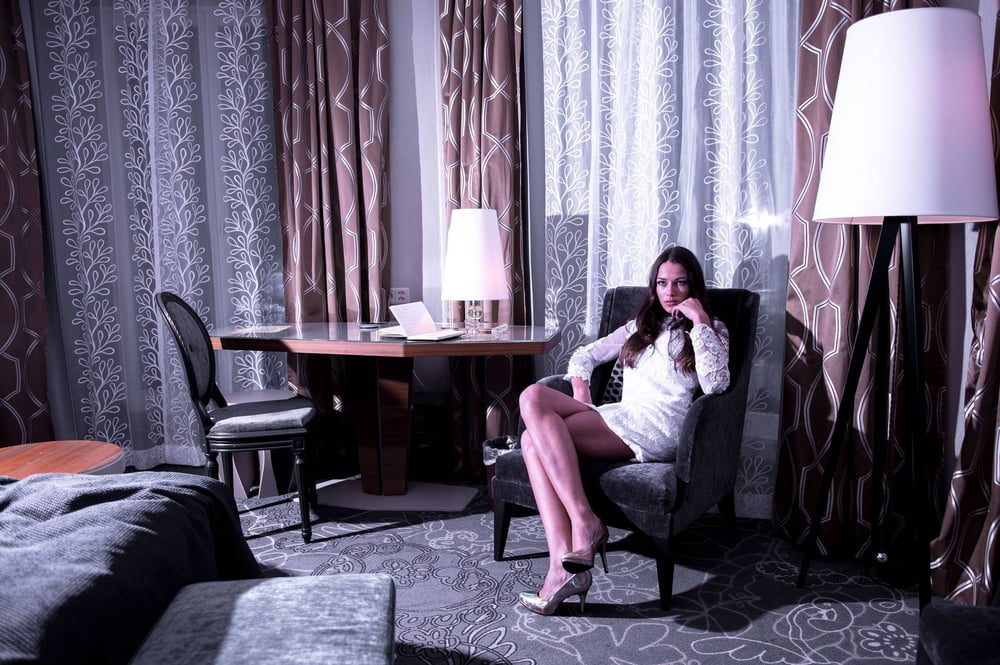 Think about how you can best serve your customers. What can you offer to reward them? How can you stay engaged with them?
Loyalty programmes are used to enhance guest relations and equip you with guest information, so they feel more valued. When used to its potential, loyalty becomes an essential extension to great hospitality. Guests will be more likely to engage and book direct, saving hoteliers money on travel agent commission.
Understanding what makes your customers tick is the key to retaining repeat business. Inspire Loyalty offer an innovative points-based loyalty programme, which provides the tools to reward your guests. Combined with personalised email communications, your guests will feel acknowledged and nurtured to come back again and again, just by registering their details on your branded loyalty website.
Reward your customers.
Customers like to be recognised and rewarded. Voucher codes or exclusive offers can be offered in exchange for revenue spent and can be paired with requests for reviews or other member-generated content to enhance the impact of customer engagement. Members will return to your hotel to redeem their voucher codes, which can create a better connection to your brand after they leave a review on social media. Staff incentives can also be used to reward your staff for their hard work and improve productivity throughout your business.
Get in touch for a demo and to find out more about how to reward and engage with your guests.