One of the easiest ways to get people's personal data is via a loyalty programme. Customers will happily hand over their name, address and other useful personal information in exchange for the perks of the programme.
The General Data Protection Regulation (GDPR), which came into effect in May of this year, has tightened rules on the way in which personal data is processed by businesses. However, there are several reasons why incorporating a loyalty programme into your organisation will allow you to comply with some of the restrictions surrounding GDPR and make gathering and retaining customer information much simpler.
1. You receive lawful consent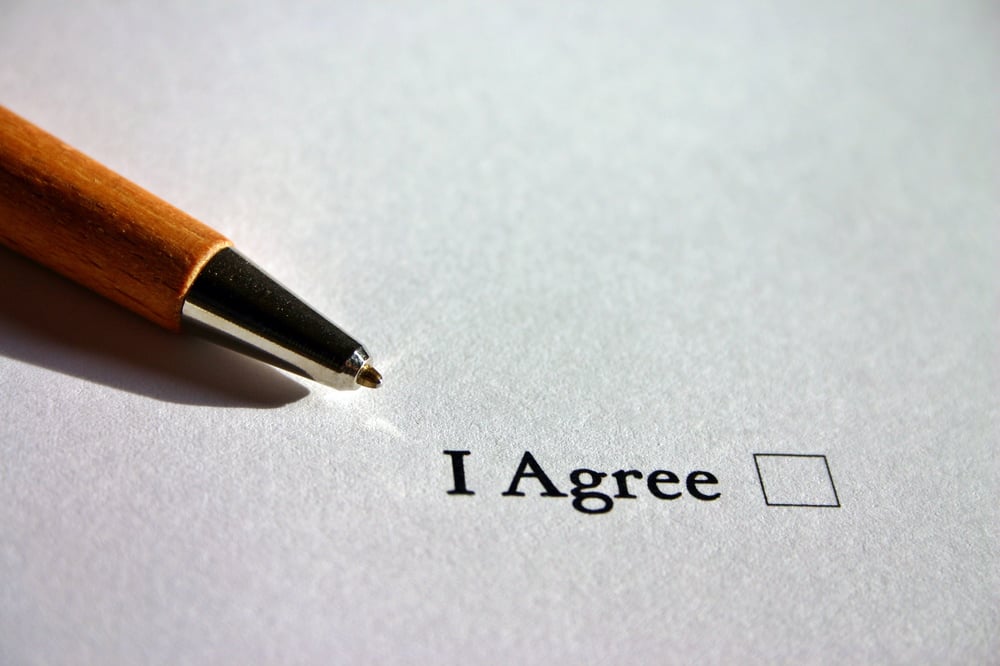 Businesses need a lawful basis to process personal data. GDPR states information should be collected for a specific purpose, used only for that purpose and retained for only as long as necessary. When using a loyalty programme, those requirements are met when a customer registers, as they voluntarily offer up their data in order to join and their data is used only for the purpose of the loyalty programme. The customer agrees to the terms and conditions and reads the privacy notice where the reasons for processing are stated. Once they have done this, they can start collecting loyalty points, and their data can be legally used for marketing purposes.
2. Personal data is secure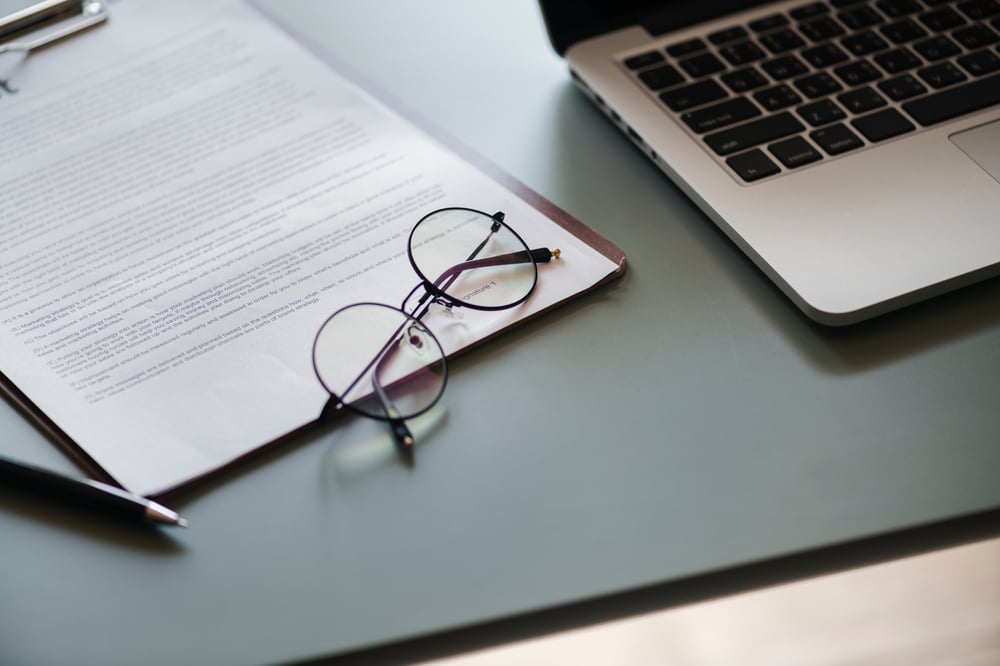 For businesses concerned about GDPR, anonymisation of personal data is one of the best security measures. Still, at present, the regulation does not go into very much detail about how this works in practice. One solution being offered is to separate personal and non-personal information, creating two different sets of data. This will help to improve anonymity but is very inconvenient for businesses. If you run a loyalty programme via a third party, your customers' personal data is secured using pseudonymisation or data encryption. Pseudonymisation masks data by replacing identifying information with artificial identifiers and encryption obscures information by replacing identifiers with something else. Ultimately this will mean your data is protected and secured within the rules of GDPR.
3. Individuals' rights to access personal data are met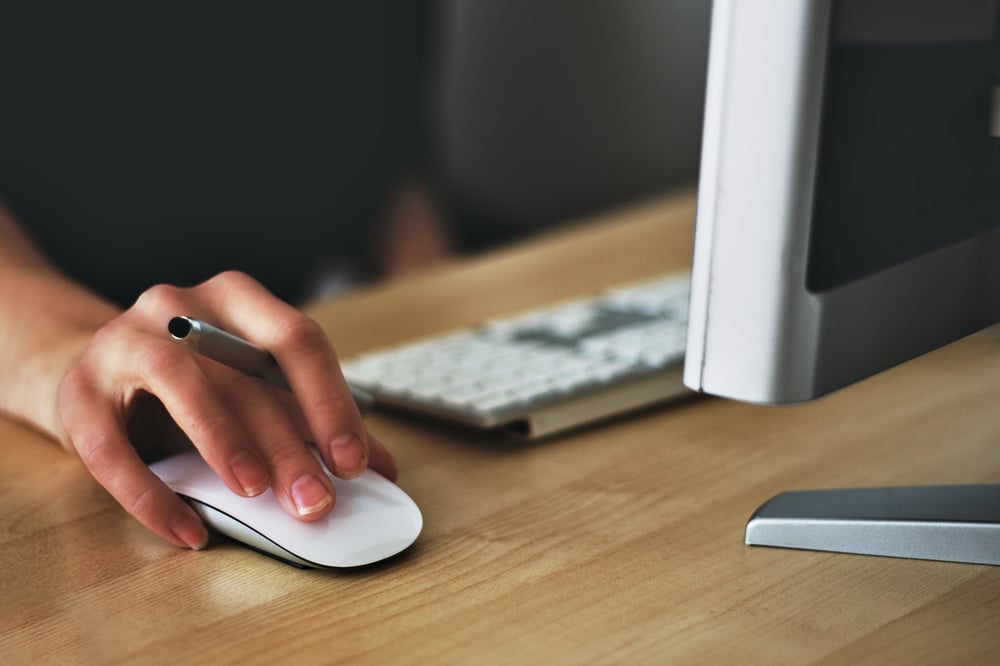 Individuals have the right to access any personal data that a business holds on them; therefore, any individual who makes a written request is entitled to be told whether their personal data is being processed or not, including a request to be forgotten. Customers already had this right before GDPR, but many people were unaware. Given the growing awareness of GDPR and the importance of data protection, businesses should expect customers to be savvier when it comes to their rights and should prepare for access requests from individuals. A third-party loyalty programme can manage this aspect of data control, creating a clear and simple way in which individuals can submit an access request. This allows a clear chain of command for who manages requests to be established and ensures that personal data can be accessed quickly.
Get in touch for a demo and to find out more about how to reward and engage with your guests.