Technology has filtered through all aspects of life, revolutionising the ways in which we interact. Business is no exception, with new technologies constantly emerging and consistently altering the way in which we find, engage and retain customers. Understanding how these technologies work alerts us to their necessity in conducting business. This is perhaps most true for those operating within the hospitality and travel sectors.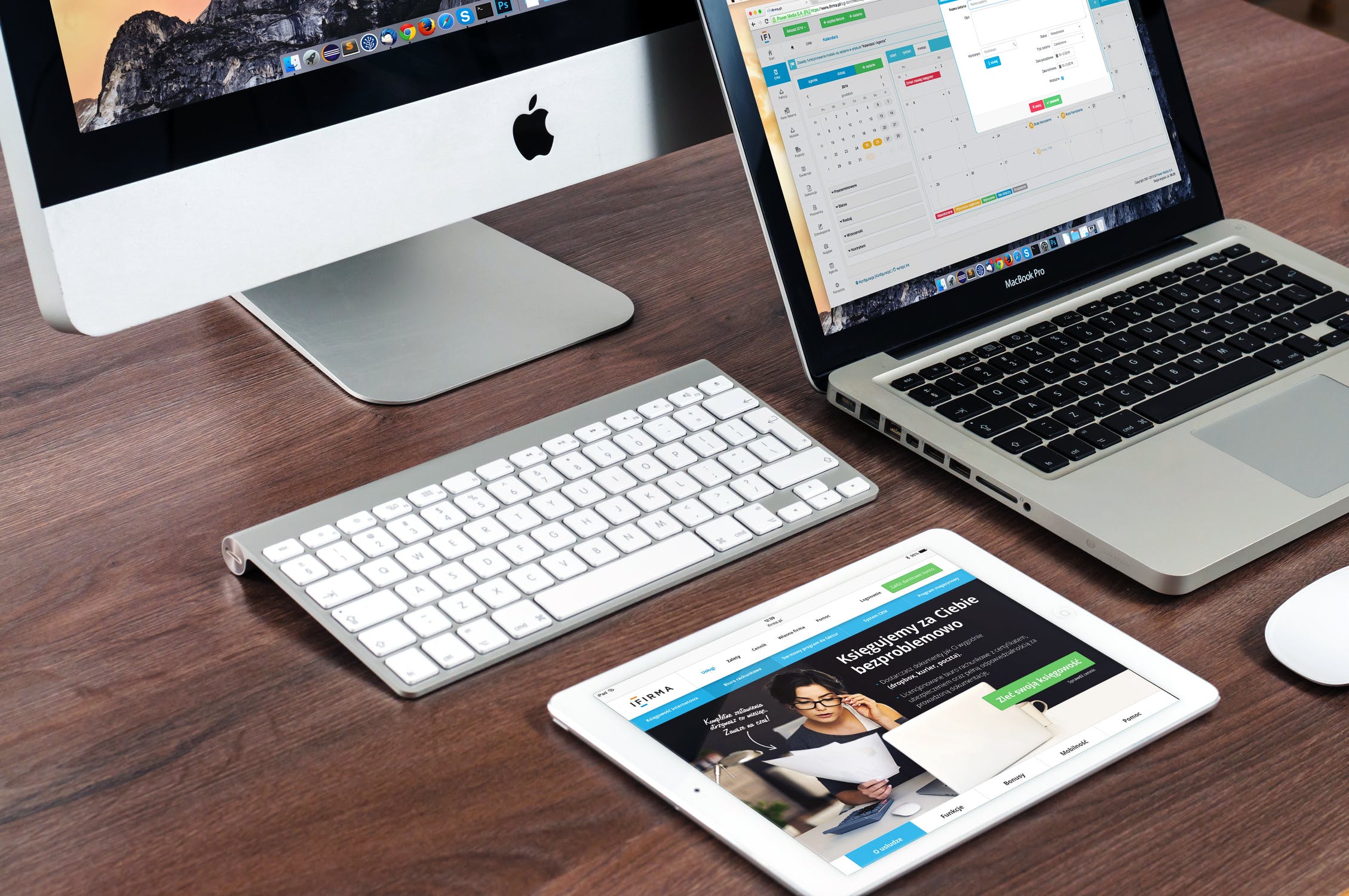 For those industries centred around the quality of their customer service, it has always been the case that successfully building a good reputation is the key to success. However, this has been amplified in recent years—in times of internet reviews, blogging and the proliferation of social media. It therefore makes sense that any business operating in these sectors should ensure that they are equipped for survival in this ever-evolving digital landscape.
Simply maintaining an online presence is no longer enough. That you are searchable on any number of social media platforms is simply taken for granted by today's consumer. However, it would be hasty to assume that such widespread use of internet technologies prohibits establishing an identity and profitable relationship with digital literate and travel-focused consumers.
Apps are king in this digital environment. Not only do they allow you to connect with customers, they actively encourage them to engage with your brand. They establish themselves onscreen, on the devices through which the vast majority of today's business is conducted. That puts you a finger's touch away from potentially profitable engagement. Pair this with a loyalty programme that encourages your customers back and the app becomes the open door to increased sales, allowing you to concentrate on the things you are known for, the things you do best—exemplary service for satisfied customers.
Get in touch for a demo and to find out more about how to reward and engage with your guests.